Wine Globes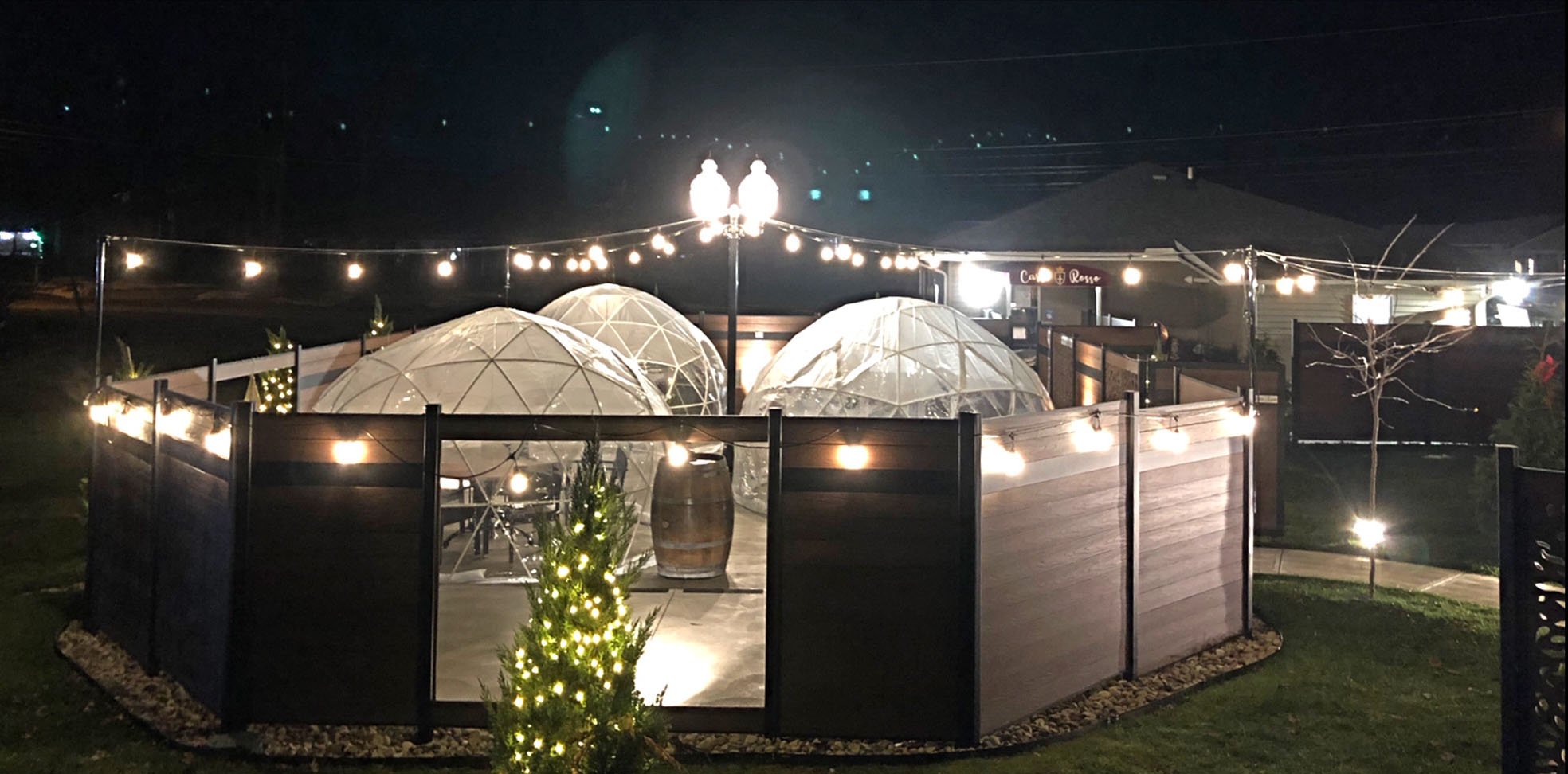 Visit links below to reserve a Wine Globe
Spend an afternoon or evening in your own private patio wine globe!
Wine globes can accomodate up to 8 guests.
Rental fee is per globe, NOT per person.
Scroll down and watch the video of constructing our Wine Globes from start to finish!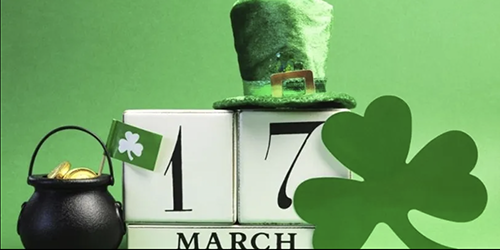 Friday, March 17, 2023
Special Hours:
10:30 a.m. - 8:00 p.m.
Book a Wine Globe for only $17!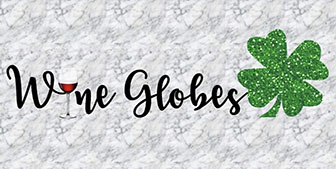 March 2023