Our Wines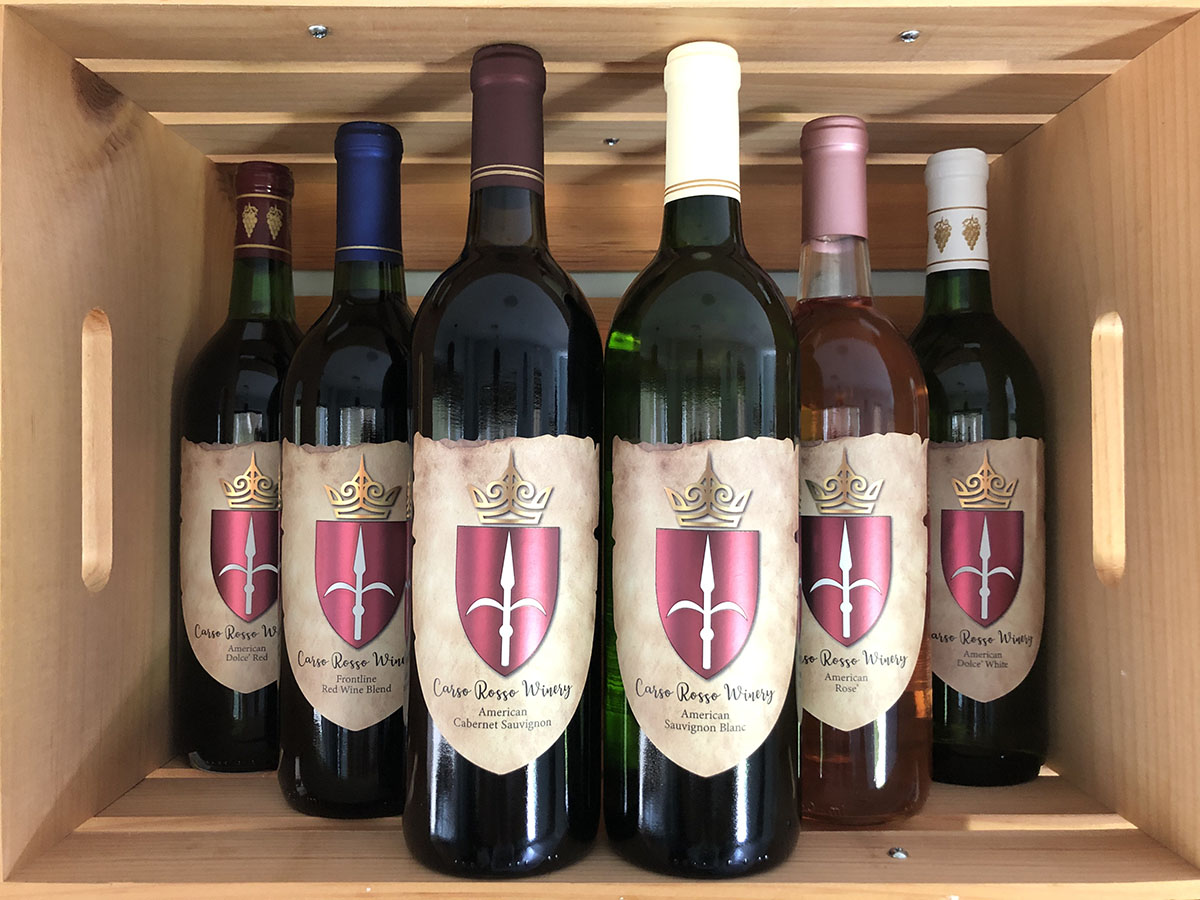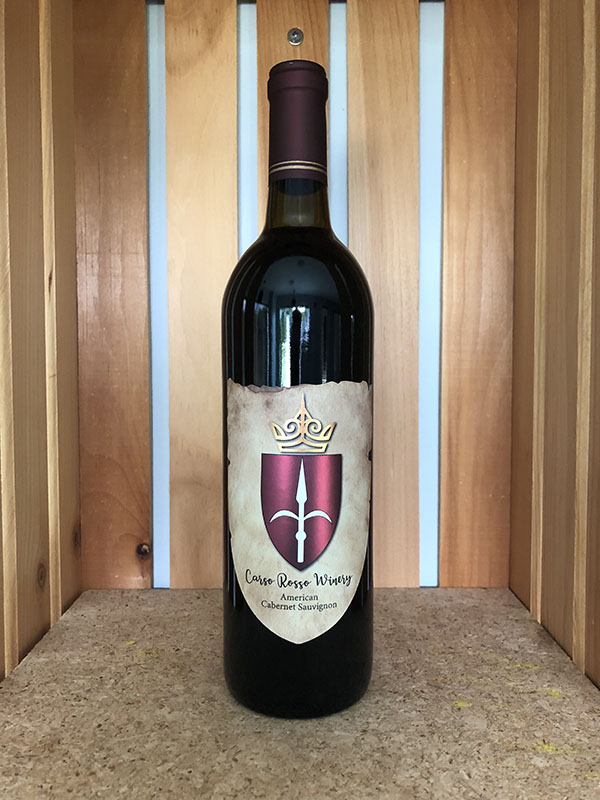 Cabernet Sauvignon
A full body classic with rich aromas of black raspberry, black currant and clove that remains a flagship of the reds.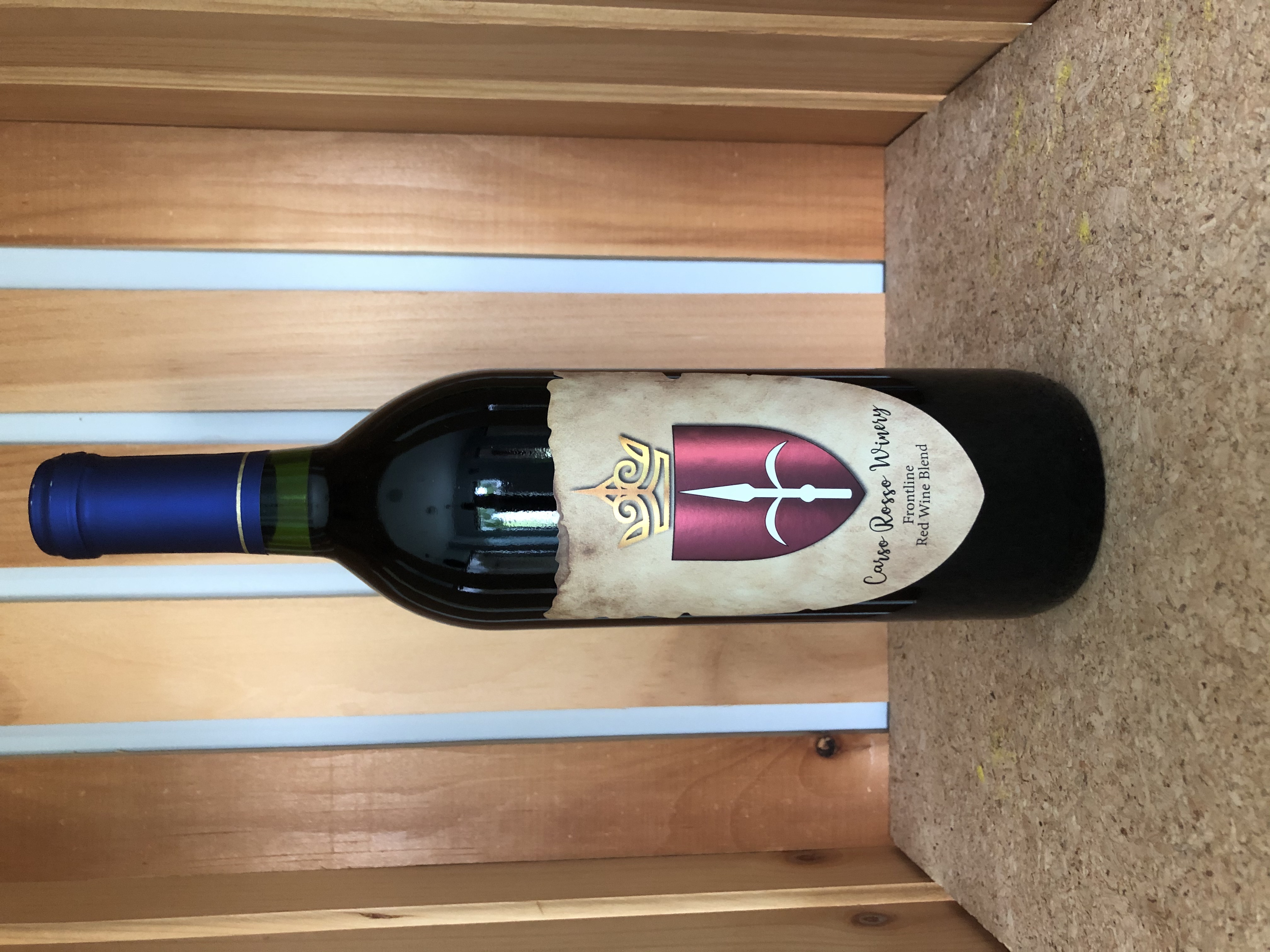 Frontline Red Blend
A carefully crafted combination of Red Zinfandel and Merlot that highlights a jammy presence with hints of raspberry and vanilla.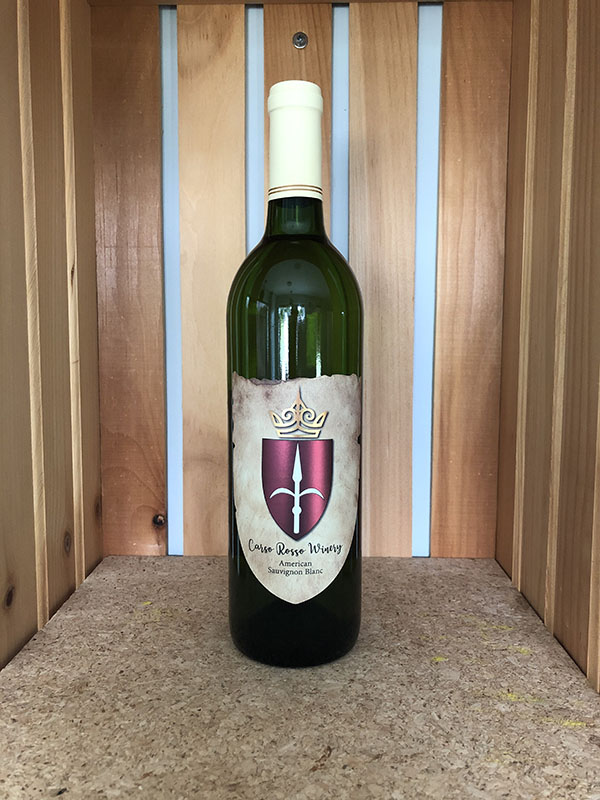 Sauvignon Blanc
Elegant fruity blend that notes white peaches and pineapple, then presents a semi-dry balance with hints of spice.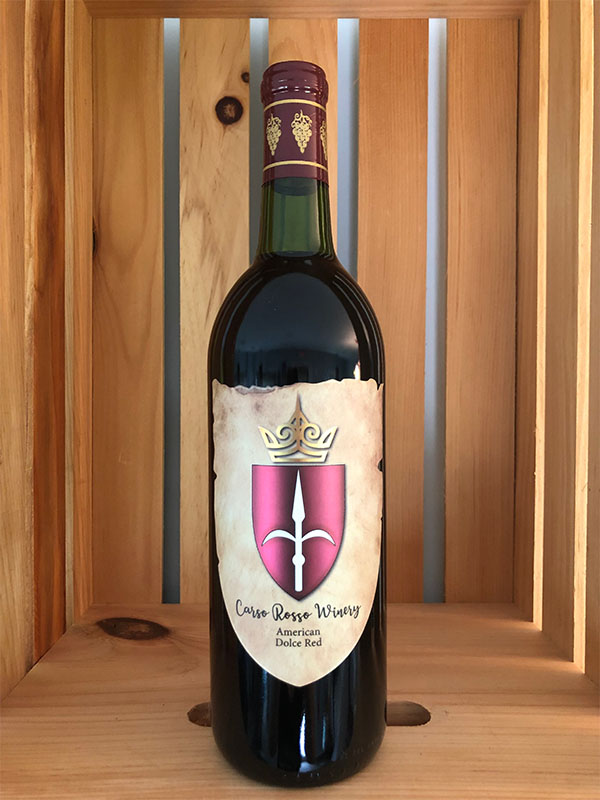 Dolce Red
Oh those Ohio Concord grapes and how well they become sweet perfection when nurtured with organic sugar.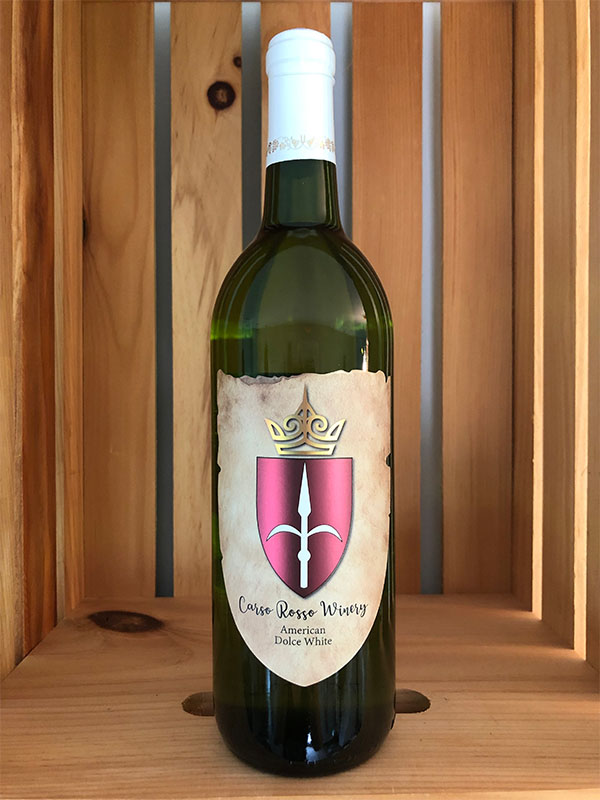 Dolce White
See Dolce Red with the magic of the Niagara grape and a flowery blend of jasmine.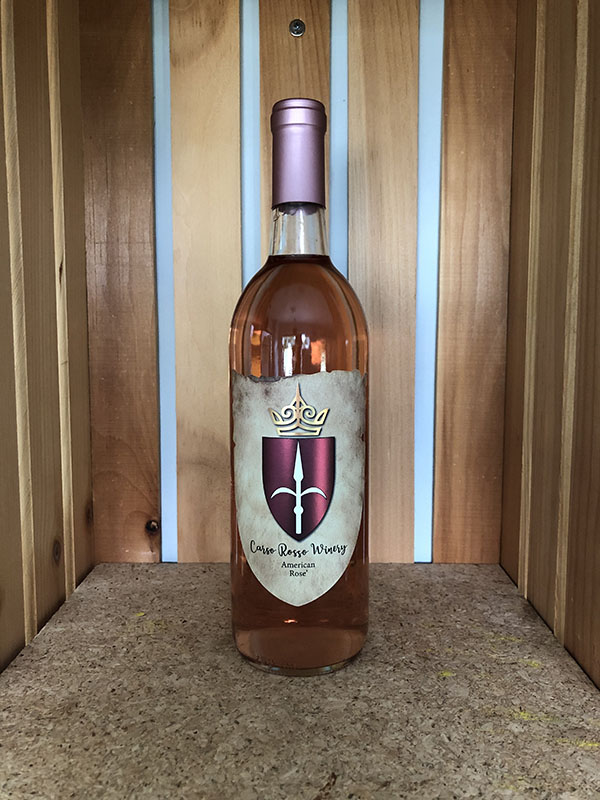 American Rosé
This semi-sweet beauty reflects foundational notes of strawberries and orange blossoms that reinforces why the saying "Rosé All Day" will never fade.